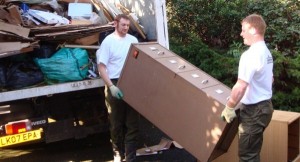 The office should be a place of comfort, where you can get on with your work in a safe environment. With so many people in the one place, it can be really difficult to keep in clean and tidy which is where our office clearance in Chingford E4 services can help. Our professional and trained staff can get rid of all your office waste, including paperwork, filing cabinets and cabinets. Choose us for your office clearance in Chingford E4 and you can expect:
Same day service
Reliable and professional staff
Affordable Prices
Convenient time to suit you
Removal of small or large items
Fully licensed and insured service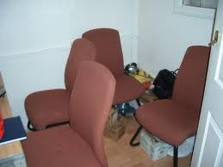 We take the hassle out of office clearance in Chingford E4 and promise you will be happy with the results. Whether you have a stack of items to remove or just one item, we will get rid of it at your convenience. We don't mind travelling up several flights of stairs to get rid of your waste, even if there's no lift in sight.
The process for office clearance in Chingford E4 couldn't be simpler. You call us and arrange a time to suit, we turn up and give you an estimate with no obligation, you pay us and we remove the waste. We take the hassle out of your office clearance and leave you to enjoy a cleaner and safer environment to work in.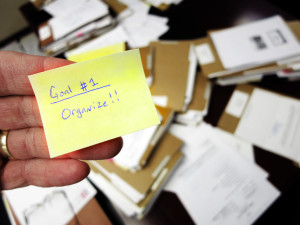 We work 7 days a week so even if you prefer your office clearance in Chingford E4 to take place at the weekend, we will be more than happy to oblige.
Our customers are so happy with our services that they consistently come back to us for their office clearance inChingford E4 needs and other surrounding areas.
If the environment is a concern for you, there's no need to worry, as we promise to recycle around 80% of your waste.
No job is too big or small for us so give us a call today on 0208 504 7390 or 07957 123019 or even drop us an email and find out how we can help you and we will be straight on the case.