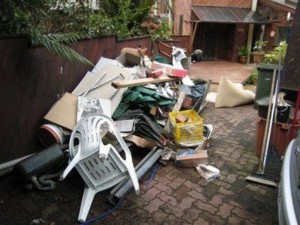 It can be a job that is simply too big; it can be a job that presents too many difficulties, from how to actually get the stuff to the local recycling centre…
But, what are we talking about? We are referring to the mountain of items, stuff and rubbish that seem to have collected in the garden, from the shed that is falling down to the rubble, gravel and sand etc. that you would like to see gone! This way you can, once again, enjoy the garden space.
There is a solution – call Away With It today!
What we do…
Remove items – you identify to us what you want removing, and we take it. It really is that simple
Dismantle and clear – we also understand that some items may need dismantling or taking apart, and we can do that too! From garden sheds to playhouses and trampolines, nothing is too big or too much of a challenge for our professional team
Leave you clutter and junk-free – our expert, swift and professional garden clearance in Stratford E15 will leave you with a clutter-free garden which you can once again enjoy, without tripping over things, moving things or wishing that the garden was hazard-free!
Why getting rid of outside clutter is important
There are many reasons why rubbish, clutter and debris in the garden can be a nuisance, especially when it is stored or piled in a corner of the garden. Pests can find these piles of stored items attractive, protecting them from the weather and providing them with an ideal place to nest. With food source close by – from rubbish bins to compost bins – you can see why mice, rats and other pests can find that our gardens are great places to be!
Hazards and risk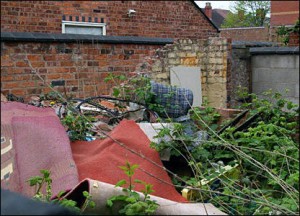 Sharp items in the garden can present cutting hazards, as well as the possibility of tripping over such things. It alsodoes not make your outdoor space somewhere that you want to enjoy, sit in the sun or watch the children play. A garden clearance in Stratford E15 is the perfect solution!
What can we take?
As part of a garden clearance in Stratford E15, we can take a whole variety of different items from chemical based substances, to large structures. For example, you may have a shed, summerhouse or playhouse that you would like to dispose of. Items such as trampolines and other kinds of toys, as well as a whole heap of gardening equipment that you want rid of.
What happens to the rubbish?
But, our job doesn't end once we have cleared your garden. We work hard to make the best use of the items that we remove during a garden clearance in Stratford E15. Over 80% of the items, rubbish and junk we remove will be recycled.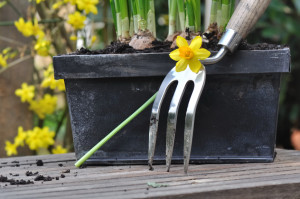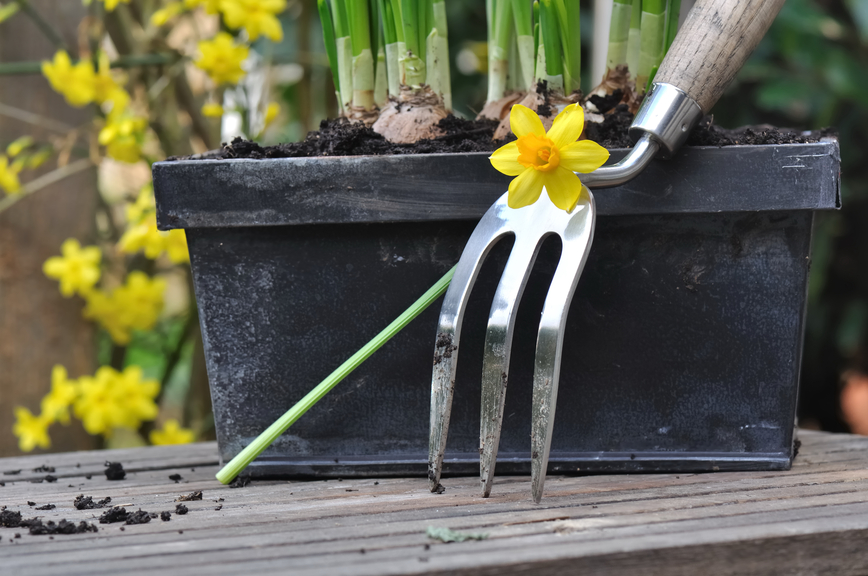 This may mean that some items will need stripping to their component parts so that they can be recycled or re-used. And so you can see how environmentally responsible we are as a company!
Do you want to claim your garden space back? Trust Away with It to complete garden clearance at your Stratford E15 home!