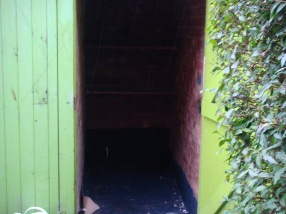 Are you looking for garden clearance in Rush Green?
Would you like the opportunity to enjoy your garden more?
OR, maybe you are thinking of performing a re-model of the outdoor space?
OR, it could be that you want to fit something new in, like a delightful summerhouse or a delightful patio with pergola…?
But, what can stop these fabulous plans in their tracks is a garden with various bits and bobs of rubbish, junk and debris. If this is the case, the first step in claiming back your outdoor space, ripe for re-design or just to enjoy clutter-free is a garden clearance in Chadwell Heath RM6.
But not all garden clearance services are the same…
One of the very best garden clearances in Rush Green RM7 is from Away with It, a professional clearance company local to you.
Our service is second-to-none:
Quick and effective – We understand that you want your garden clutter-free as quickly as possible which is why we perform the job as soon as is convenient for you.
Great price! – Many people think that a garden clearance in Chadwell Heath RM6 will be expensive but, you will surprised at just how affordable it actually is. With the right people, tools and vehicles, the job will be completed with no fuss, as soon as possible.
FREE quote – We offer our quotations free of charge but if you think this means that you will get a 'blanket price' then think again! We assess each garden clearance in Chadwell Heath RM6 on an individual basis, so that you, our customer, only pay for the parts of the service that you actually use.
Professional – We believe we offer a highly professional service, which starts with the smart appearance of our clearance teams, equipment and vehicles. We are also punctual and complete the job swiftly and safely, in line with current legislation regarding disposal and processing of waste.
Responsible – The environment and how our habits affect the local and global environment is something that we are all increasingly conscious of. This is why we are not only passionate about recycling, but as a licensed waste carrier, we are 'duty-bound' to recycle or re-use as much of the waste we remove during a garden clearance in Chadwell Heath RM6 as possible.
Currently, we recycle well over three-quarters of the items we clear from every job we complete!
Convenient – there is no doubt that the biggest benefit to you, the customer, when it comes to a garden clearance in Chadwell Heath RM6 is the convenience that this service offers you. As part of the quotation process, you instruct us what needs to be removed and what needs to stay – and our team, on the day, will follow these instructions to the letter!
It really is that simple!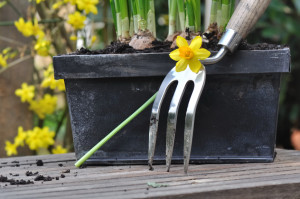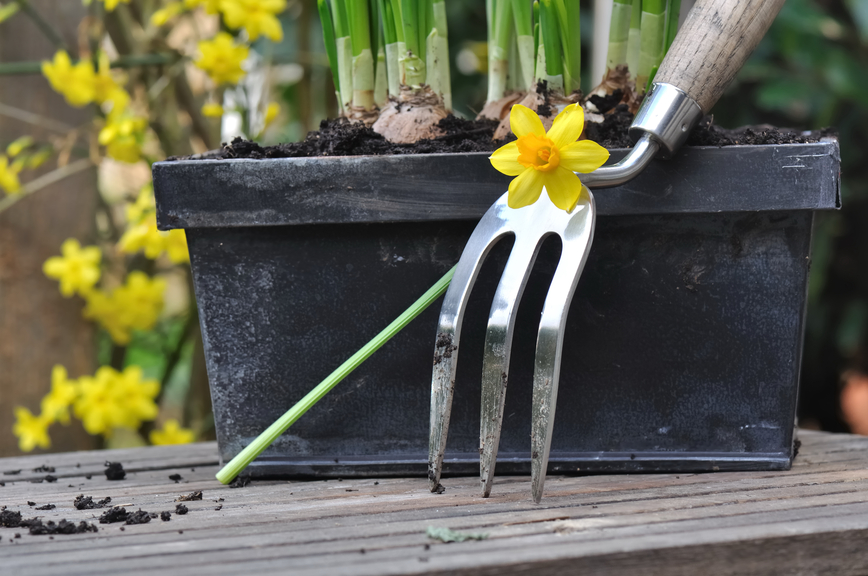 All it takes is a phone call to Away with It and we will arrange for a member of our team to visit, and assess the job you would like completing. We will then provide you with a detailed quotation and, if you choose to go ahead, we will arrange a day and time that is suitable for you for us to complete the job.
Leaving you a clutter-free garden, ready for your next big plans!
Call us today for affordable garden clearance Rush Green!