Do you need garden clearance Rainham RM13?
How would you like you garden to be?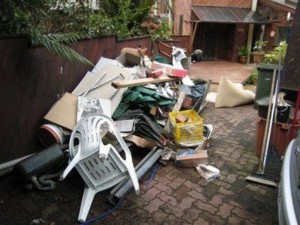 A safe place for children and pets to play?
A place to sit, enjoy the sun?
A place for wildlife to visit?
An empty space, a blank canvas in which you can now create the garden that you want?
WHAT is stopping you?
Rubbish. Debris. Junk…
Sheds, coal bunkers, play houses, summer houses etc. – all of which have seen better days and need to be cleared by a garden clearance in Rainham RM13
Children's toys from trampolines, sand pits, paddling pool, swing sets, climbing frames, slides and more
Garden furniture – dining tables, chairs, deck chairs, benches and the like
Building material, gravel, rubble, soil, sand… you name it, we can take it
Gardening tools, including spades, forks and the like
Electrical items, such as lawnmowers, strimmers, leaf blowers etc. – and they do not need to be working either!
Chemical based substances such as weed killers, paints, oils, varnishes, and stains etc. – these items need to be treated and processed so that they can be disposed of safely, without causing harm to the local environment, wild life or pets.
But is it expensive?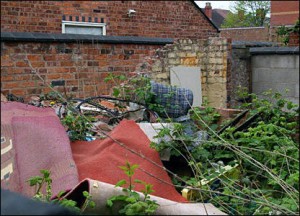 Many people think that a garden clearance in Rainham RM13 will be expensive, after all it may be that specialist vehicles are required, such as tipping trucks, to take items and debris away but, here at Away with It, we think we have the answer.
Every garden clearance in Rainham RM13 is quoted for on an individual basis as we know that every assignment is different. Some assignments need only a few items or debris removing and processing, for example – so why pay a blanket fee?
We also make sure that all costs and processing fees are included right at the start; it is our fair pricing policy that the price you are quoted IS the price you will pay.
Environmentally friendly too
Everyone has a responsibility to the environment. Recycling as much as possible is no longer a luxury, but a necessity; this goes not just for domestic households but businesses too.
Here at Away with It, we take our responsibility to the environment seriously; over 80% of items, debris, rubbish and junk that we remove during a garden clearance in Rainham RM13 is recycled. This means that some items will be stripped down to their component parts and recycled; some parts may also be re-used or upcycled, an increasingly popular creative activity for many people!
Like to know more?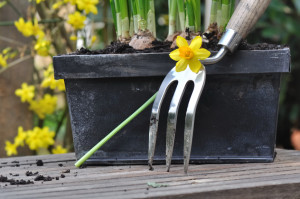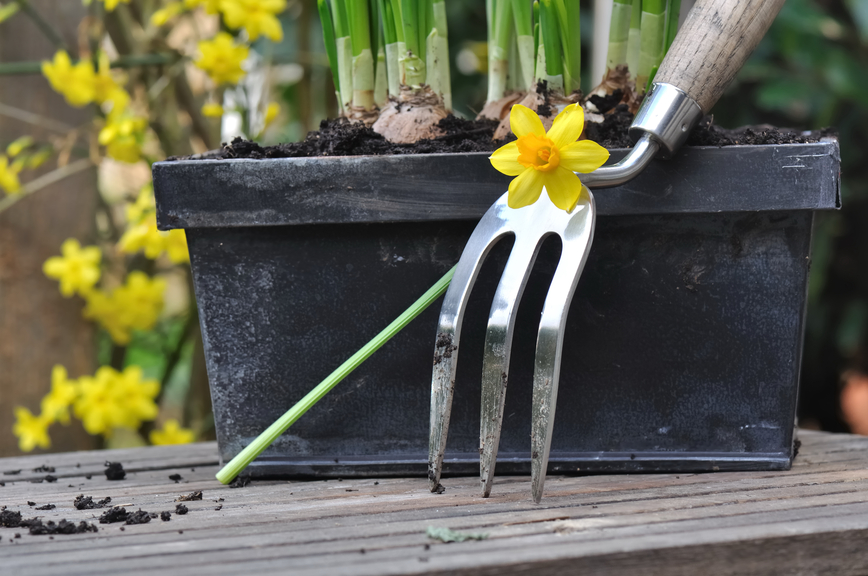 Booking a garden clearance in Rainham RM13 with Away with It is simple. It all starts with a phone call, followed by a visit by a member of our friendly team to assess the assignment and provide you with a detailed quotation.
Even better is that this process is without obligation, so there is never any pressure to continue.
With Away with It, your garden can be the haven and safe space you want it to be; we can quickly remove and clear your garden of all the items you no longer need – call us NOW to find out just how brilliant our service is!