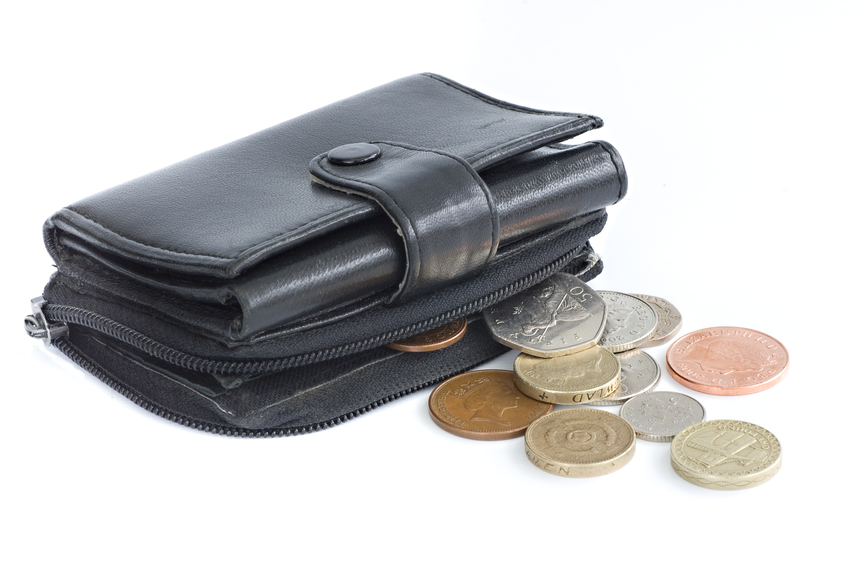 Bulky Waste Collection Charges: Councils Announce Inflation Busting Increases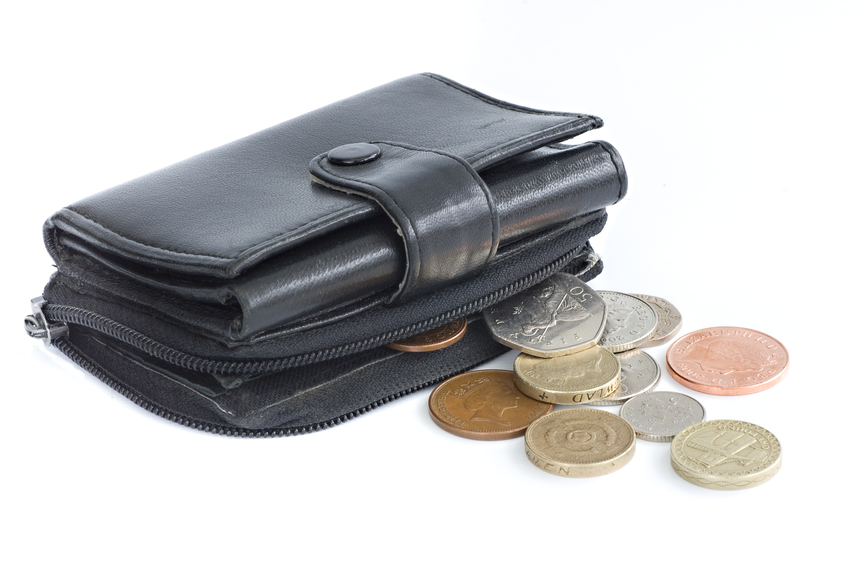 Cash-strapped local Councils have implemented inflation-busting increases in charges for collecting bulky waste from April 2014. Here's the low-down on what you can expect to pay in your local area.
Enfield
Household items can be collected by arrangement and are subject to the following charges (maximum of six items) :
1st collection £28
2nd and subsequent collection £58
Larger items including fencing panels, sheds and garage doors can be collected for a fixed charge of £50 per item.
Tower Hamlets
The Council will collect up to five items at a time for a fee of £15. All households can call on this service as frequently as they wish, but will only be able to book two collections in any one day. Residents in receipt of housing benefit are entitled to two free collections per calendar year.
Five days' notice is required to arrange a collection and the Council will only collect between 7am and 3pm. The collection team will not enter properties and all items must be left outside by 7am on the day of collection. The Council will not collect DIY or builders waste.
Haringey
Bulky household items that are reusable or recyclable are collected for free. For all other items there is a charge of £17.20. Maximum of six items in one collection and the Council will not collect builders waste. The service can be provided only to those homes that have a front garden area where large and bulky items can be left for collection.
Hackney
The Council offers a free removal service for bulky items like fridges cookers and unusable furniture for residential properties only. Up to five items are allowed per collection and each household can request 4 collections per year. You can only have one collection of five items per day.
Collection is usually within 24 hours if booked before 1pm, or 48 hours if booked after 1pm. Items must be placed outside your property by 7am on the day of collection and there are no weekend collections.
Barking and Dagenham
You can have up to 4 small items collected free of charge using the Standard Service.
Any additional small items are charged at £2 per item.  You will usually wait about 5 weeks for your items to be collected.

Using the Priority Service, you will pay a minimum charge of £12.50 for 4 small items  or 1 large item. Any additional small items are charged at £2.50 per item and large items at £10 per item. Extra large items are charged at £20 per item. Collection will take place within 3 days of making a booking.
Havering
Havering charges for bulky waste collections using a points scale. Concessions are available for people who receive Income or disability support, or are aged over 60.
Total cost:
1 to 10 points = £20.65 (£15.45 concessionary rate)
11 to 20 points = £41.30 (£30.90 concessionary rate)
21 to 30 points = £61.90 (£46.45 concessionary rate)
Items will be collected within 10 days of booking and you must put your items outside your property within 2 days once you have paid. The Council will not collect builders waste, garden sheds or garden waste.
Redbridge
You can arrange for collection of large items with the Council but you will now pay a charge based on a points system, for example, a set of metal garden furniture is 6 points, a double wardrobe 2 points and a 3-seater settee 3 points. The service is free for residents who are in receipt of Job Seekers Allowance, are disabled or over the age of 60. The Council will not undertake house clearances or removal of builders waste.
Remember that for items Councils will not collect Away With It provides a cost effective alternative. We offer a same-day collection service, the number of items  for collection is unlimited and we do all the heavy lifting for you.
To book your collection today call us on 0208 504 7390.